ROCK N ROLL WILL LIVE ON - They are legends and not in their own minds, ticket sales prove it.  In an age when many over 50 begin looking forward to retirement, there are many rock-n-roll musicians and bands who seem like they are just warming up.  It is great to see them still going strong and knowing that they are creating new songs and not just "re-living the past."
Rod Stewart- still plays at Caesar's Palace in Las Vegas and recently released a new record
These guys are survivors. They became famous during a time when the battle cry was "Sex, Drugs and Rock-n-Roll!" and life was moving faster than the speed of light.  If you ever attended a concert between the 60′s or the 70′s, you know what I mean.  Both the musicians and fans arrived drunk or high and continued to inebriate themselves while screaming out song lyrics.  Rebellion, defiance and a love for life fueled outrageous behavior that cut short the lives of many of our favorite musicians.  Others lost their lives in plane crashes, automobile accidents and shootings.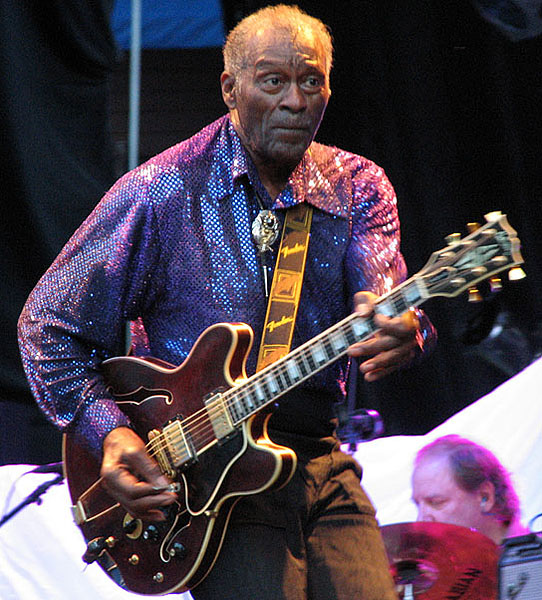 Chuck Berry -now 82, still plays sold-out shows twice a month
So, how did these artists do it?  How did they manage to not only hang on, but to speak to more than a few generations?  My generation is the answer to that question.  Myself and those like me in their 50′s and 60′s grew up in a time when music was our language.  Post Vietnam, the country and the world was in desperate need of hope and direction.  Some musicians sang of making changes or living a better life, while others sang of the planet or the environment and gave us a cause to fight for;  one that didn't take lives.  And of course there were those rebellious, bad boys who stirred our passion for disobedience and doing things our way.
Bob Dylan–still on tour, mostly in the US and released two records within the last few years
The music spoke to our generation and changed us as people and how we functioned as a society.  We in turn passed our love for music to our children and they learned to love the oldies, or at least to know the words.   The songs had a story, a purpose and meaning to them.  The music, even if it was too loud or interjected with too many guitar solos had a rhythm that energized and inspired us.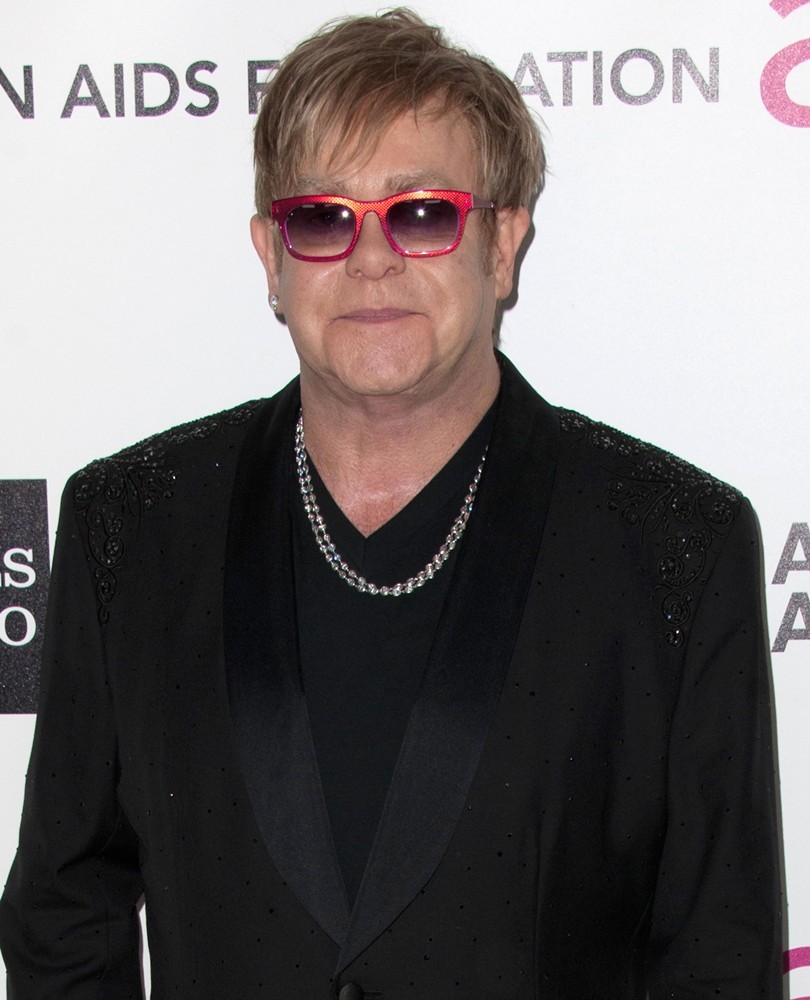 Sir Elton John- joined his works with Leon Russell which earned a 5-star rating from Rolling Stone Magazine.  He has started several charities for HIV/AIDS research and has raised over $250 million dollars
While these and other musicians are still playing, there are a few who have made their way into movies or television.  Again, it is because they are easily recognized and still draw a crowd.  Most of them have not aged well, their voices have changed but the energy behind the music remains.  Rock Hall of Fame Museums have sprung up around the world and these musicians and their bands are in them.   They are living legends and their music lives on, having evolved from 8-tracks and records to CD's and ringtones.
Cleveland Rock and Roll Hall of Fame and Museum
The 50′s started us off with greats like Chuck Berry and Elvis Presley who gave us an intoxicating beat and a new way to dance.  The 60′s erupted with the sounds of the Beatles and The Temptations who introduced us to Motown and hard rock.  In the 70′s music came out of the bars and clubs to outdoor arenas and stadiums.  The new sound included heavy metal and disco.
Music influenced more than our behavior, we adopted the look of each era in our clothes, our hairstyles and our language.  One thing that hasn't changed and never will is the basic truth that:
ROCK-N-ROLL WILL NEVER DIE!!!!